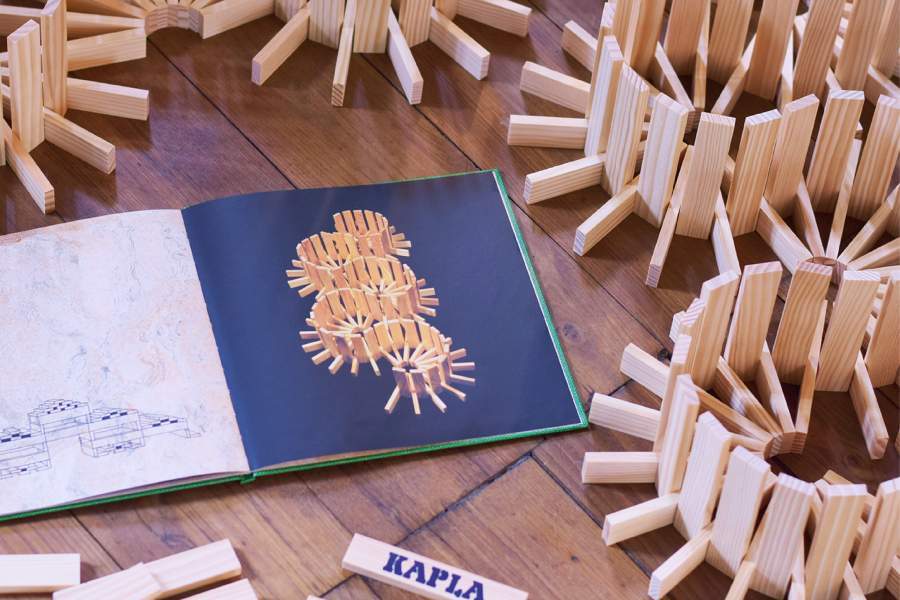 A collection of original models to inspire and master
Our art books reveal a range of unique KAPLA creations of varied complexity to suit all talents.  Alone or with their KAPLA planks, use the books for inspiration, to discover new techniques, or choose a model to copy.
Discover original constructions adapted to all ages: simple balancing tasks for little beginners, and complex structures for more seasoned builders.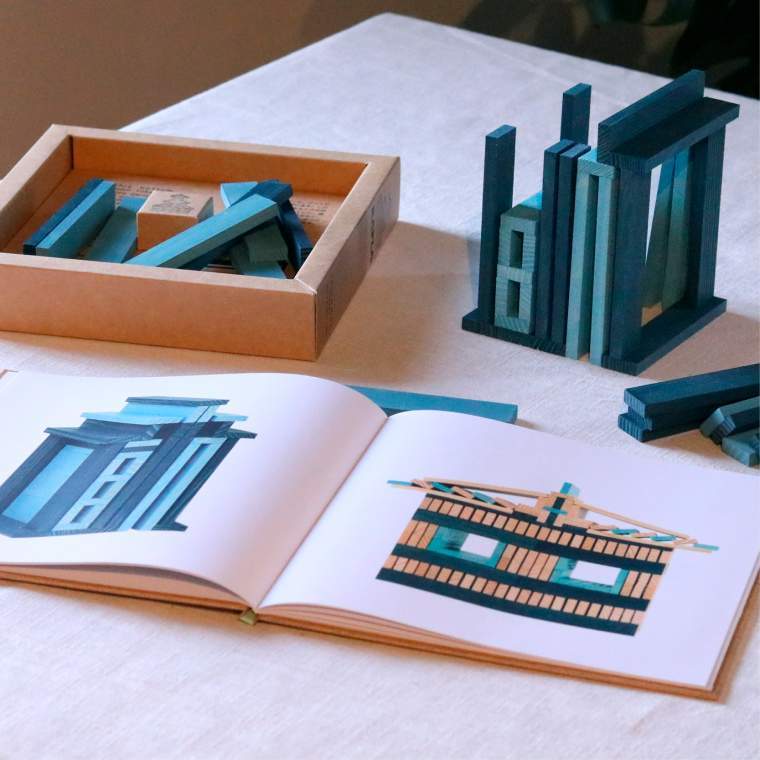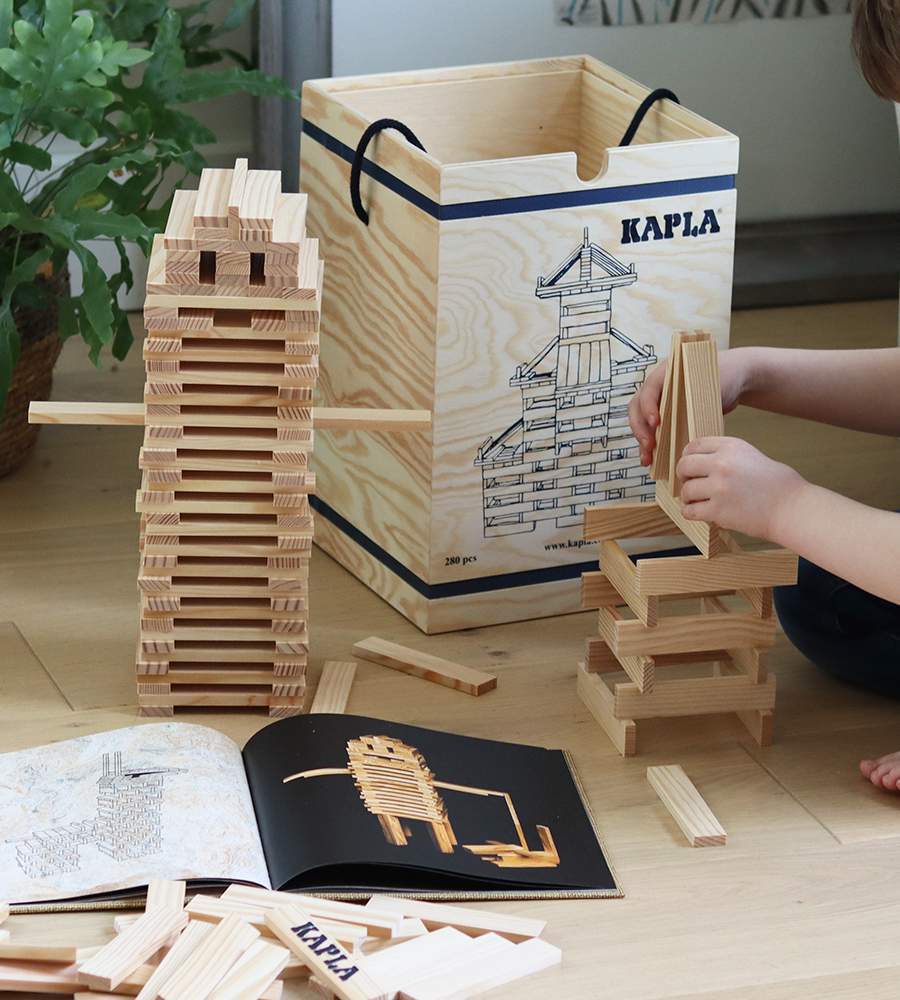 Explore different structural styles, master new techniques, and use your new skills to build from your imagination.


Only 200 planks are needed to build all of the constructions featured in the KAPLA Art Books. For a more compact format, try our 'Book and Colours' sets: 40 planks and a matching art book with a world of ideas to explore …