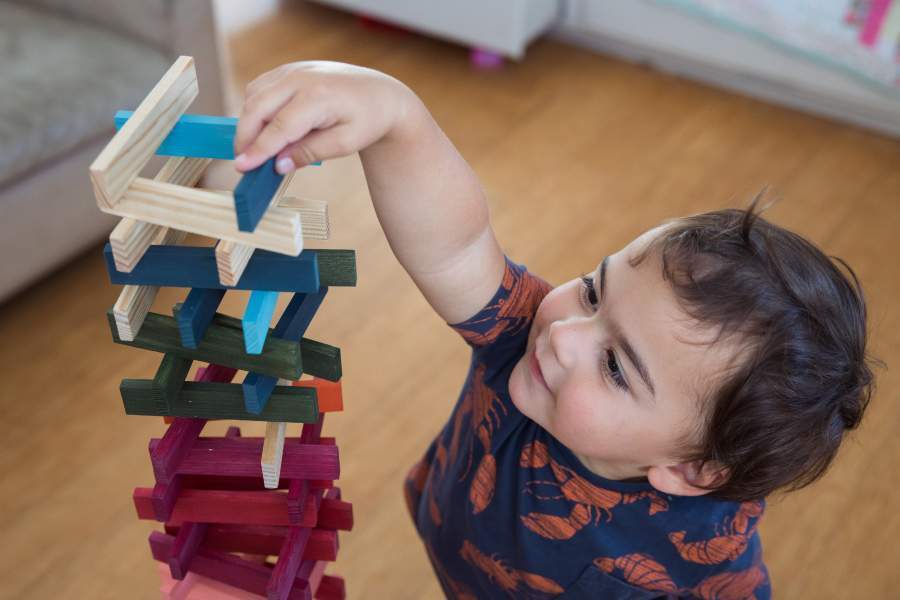 KAPLA® is a universal game that brings out the creativity of players young and old!
With its single component — the famous KAPLA plank — and no rules other than gravity, KAPLA® is suitable for everyone aged 2+. Playing with KAPLA® stimulates the imagination and artistic instinct in every one of us: from tentative beginnings to ambitious projects, the possibilities are endless ...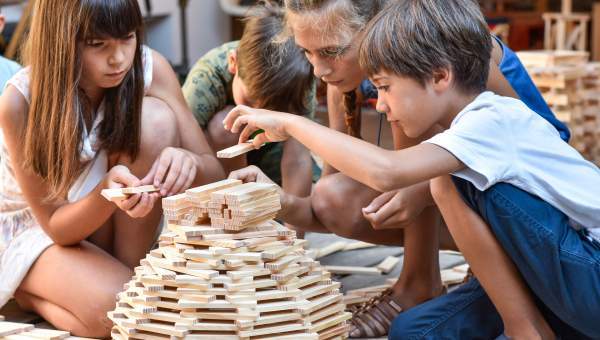 Bring together all ages and generations.
Enrich learning and play by cooperating, sharing ideas and helping one another.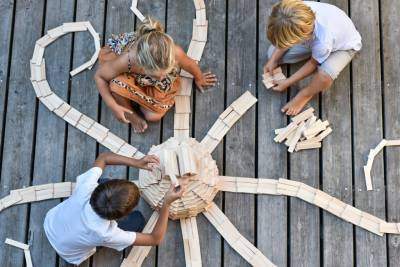 The power of the
imagination
Reveal the magic that lives inside each one of us. Grow in confidence as you explore and express your imagination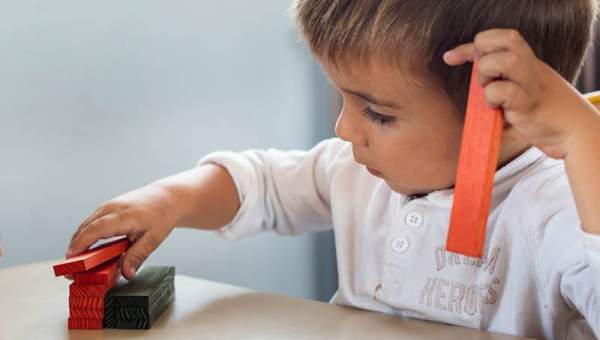 The impact of play on
development
Learn science concepts intuitively through building. Develop logic, concentration and independence.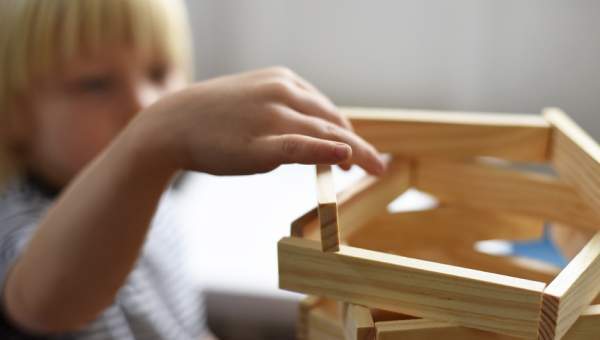 The pride of
exceeding your own expectations
Invent, experiment, persevere … and reach beyond the limits of your ideas.
Activate creativity and ingenuity to achieve your building ambitions.
We use only natural and sustainable wood from the sustainably managed pine forests of Les Landes (France), and food-safe paint for our coloured planks. There is also a rigorous selection process in place to ensure that we offer you perfect KAPLA planks, designed to last as long as the memories you make with them.
Since our very beginnings, we have maintained our commitment to the quality of our planks and the value of play.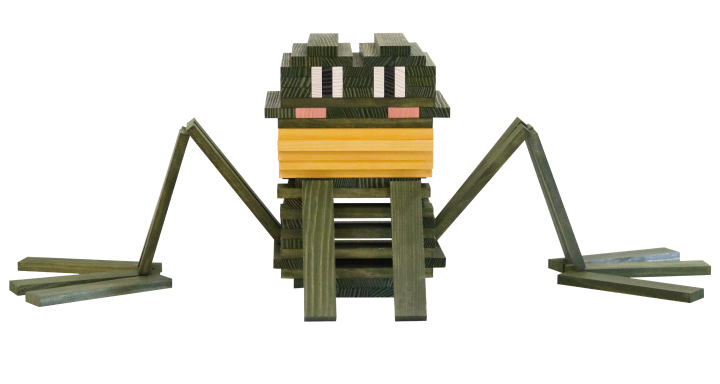 During a trip of the south of France in the late 1960s, Tom van der Bruggen fell under the charm of a neglected farm and decided to turn it into a castle.

To visualise his project, he tried to make a scale model using wooden cubes. However, the cubes were too bulky to make a precise and realistic model, so he decided to create his own construction pieces.