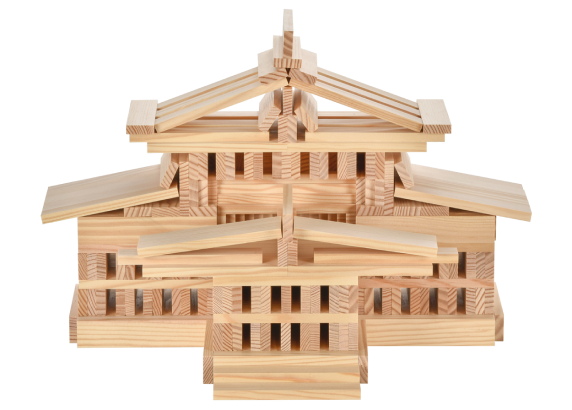 The story of KAPLA® is one of a Dutch antique dealer who dreamed of building his own castle.
During a trip of the south of France in the late 1960s, Tom van der Bruggen fell under the charm of a neglected farm and decided to turn it into a castle.

To visualise his project, he tried to make a scale model using wooden cubes. However, the cubes were too bulky to make a precise and realistic model, so he decided to create his own construction pieces.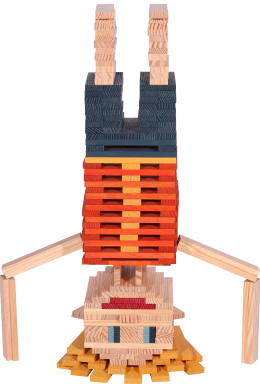 And that's how KAPLA® was born: the magic plank that can build anything!

After finishing his castle, Tom set out on a new adventure and decided to share his little wooden plank with builders worldwide. Tom called it KAPLA® from the phrase 'KAbouter PLAnkje', which means 'gnome plank' in Dutch.